I absolutely love Disney. It brings back such great memories from my childhood and has continued to create such amazing movies and memories into my adulthood. This was my first time being in Disney World during the holiday season, so it was especially exciting. I didn't even think about it until we walked in and I saw Main Street, U.S.A. decorated with wreathes and lights. Everything was so festive and pretty!
We stopped at Animal Kingdom first, but we weren't there very long. We rode the three really good rides, then took the trolley and monorail to Magic Kingdom. We spent the majority of our day there and stayed for the Electrical Parade and the fireworks show at night.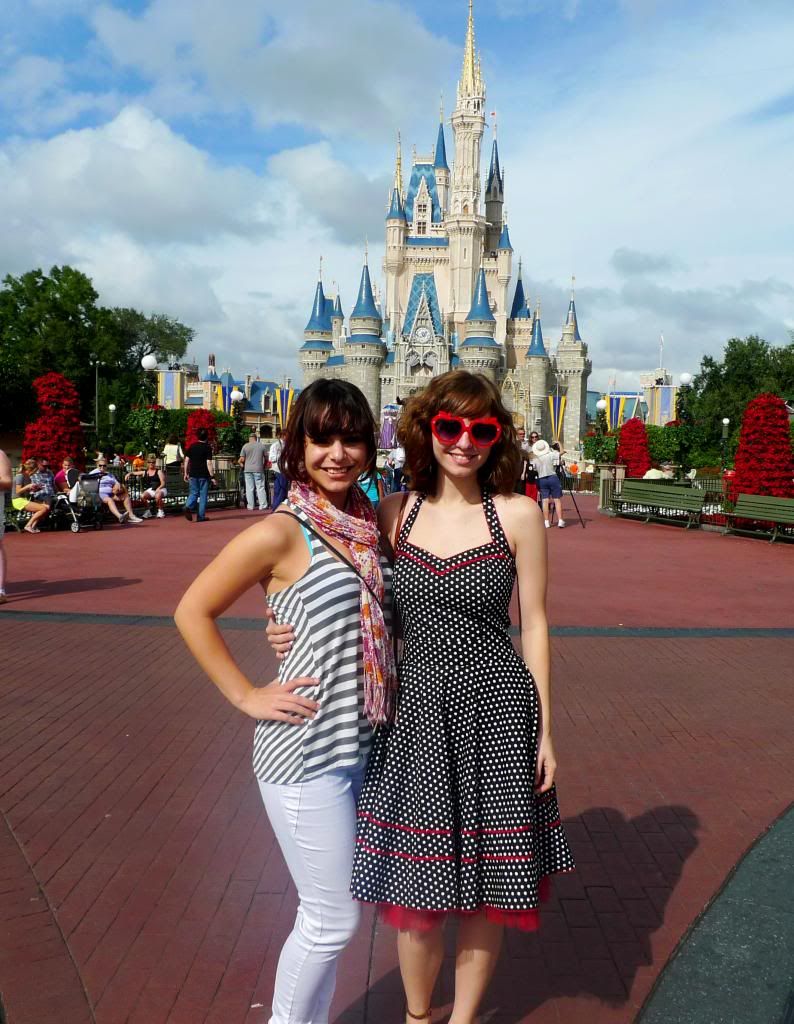 Dress: Friday On My Mind via Modcloth//Shoes: H&M//Sunglasses: Modcloth
The first thing we did was meet Mickey! I don't care how old you are, it's still fun to meet the characters. I was a little disappointed that Minnie wasn't with him. He was flying solo that day. Trouble in paradise maybe? I'm just kidding... After meeting Mickey, we ventured to Tomorrowland. We rode Space Mountain, which is probably my favorite ride at Magic Kingdom.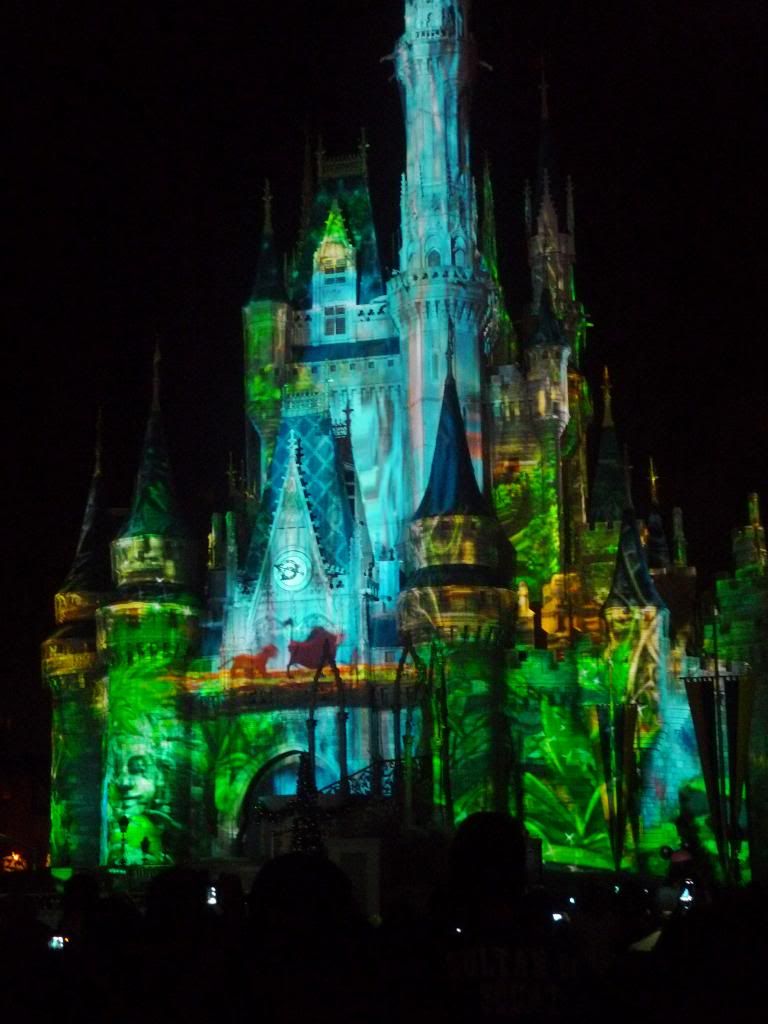 [Lion King!]