As the year comes to an end, I think that a lot of people tend to think about what they hope to do and achieve in the new year. One of the things I'd like to do is begin my journey into the career world. I'm still at the job that I've had since sophomore year of college. Although it's a really cool job and work environment, this past year I've been itching more and more to find what I'm really meant to do.
[Chris doodling at our favorite coffee shop.]
[Hiking!]
I've been out of college for almost two years now, and I have finally started taking the very beginning steps towards going to grad school. I got my degree in psychology (it's weird saying I have a "degree" in something), but during my internship my senior year I realized that it might not really be for me. I, Sara, am an introvert and I feel that dealing with people in that capacity would be absolutely emotionally and mentally draining. I would probably get burnout very quickly. Ever since I was in high school, I've wanted to work at a library. I love the atmosphere of the library and I love to read. It wasn't until a year or so ago that I realized that this is what I should pursue! So...I've decided that I'm going to go for my master's in library science. I still get to help people in the community, but it's in more of a less urgent sort of way.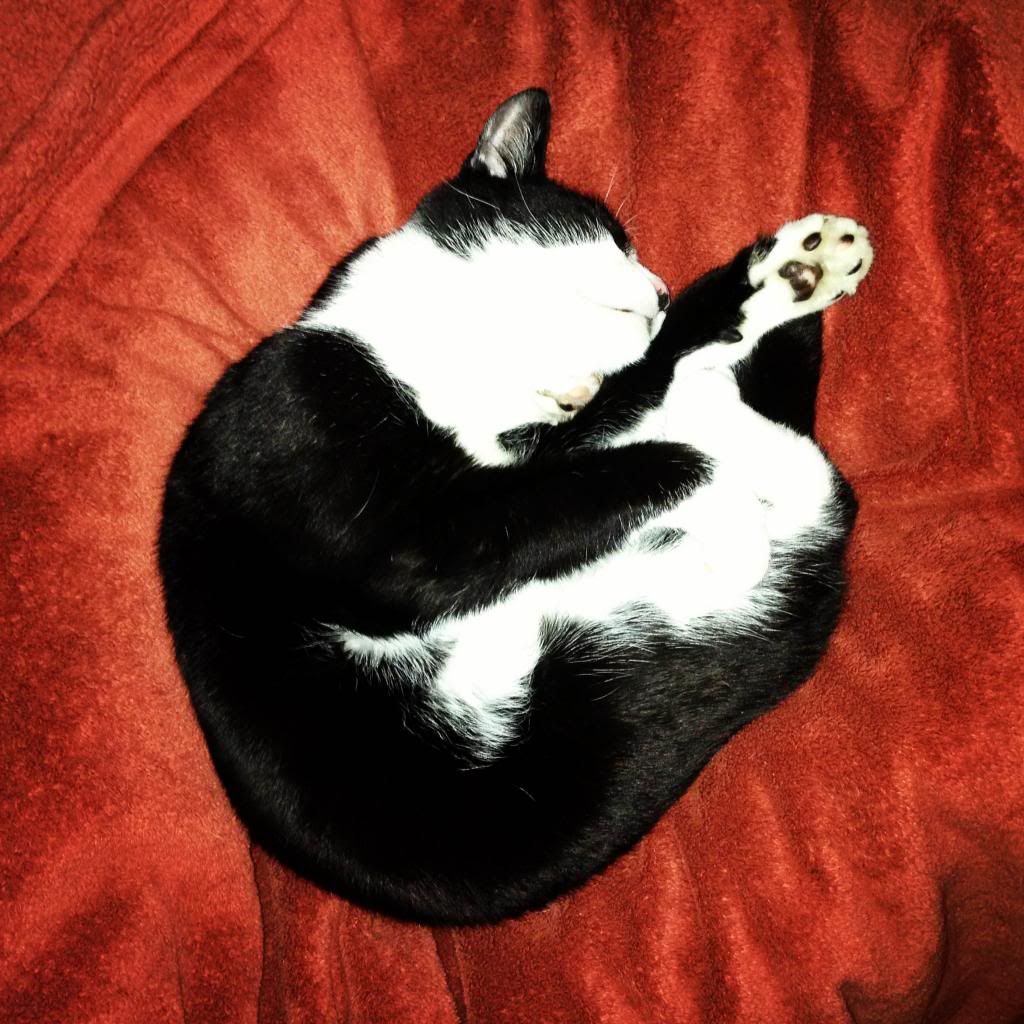 [Chris's kitty all curled up!]
I'm actually kind of excited to go back to school. It'll be something new and it'll be a big step towards getting into the career I want. I've been trying to find a job at a library to get some experience and learn what it's like beforehand, but it's not really working out for me too much yet. But I keep on looking and keep on trying!
[My Christmas stocking]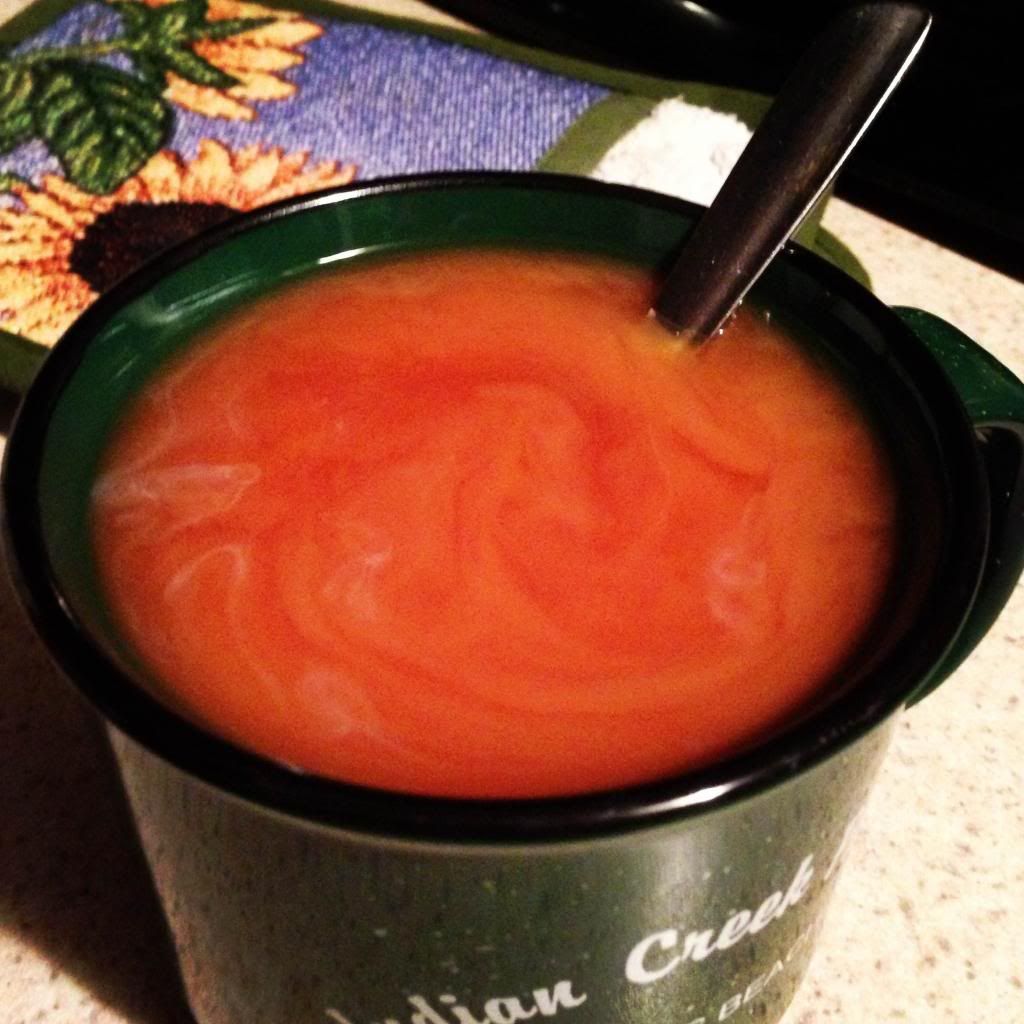 [Rooibus caramel tea from Adagio Teas]
December is always filled with Christmas preparations such as picking and decorating a Christmas tree, hanging up decorations, buying presents, and baking cookies. It also requires a lot of tea to keep warm when the nights are freezing. Adagio Teas sells samples of their teas for around $2 each, so I ordered three teas to try. I got spiced apple chai and strawberry for myself and rooibus caramel for Chris. He used to love that flavor from Teavana, but it was discontinued a few years ago.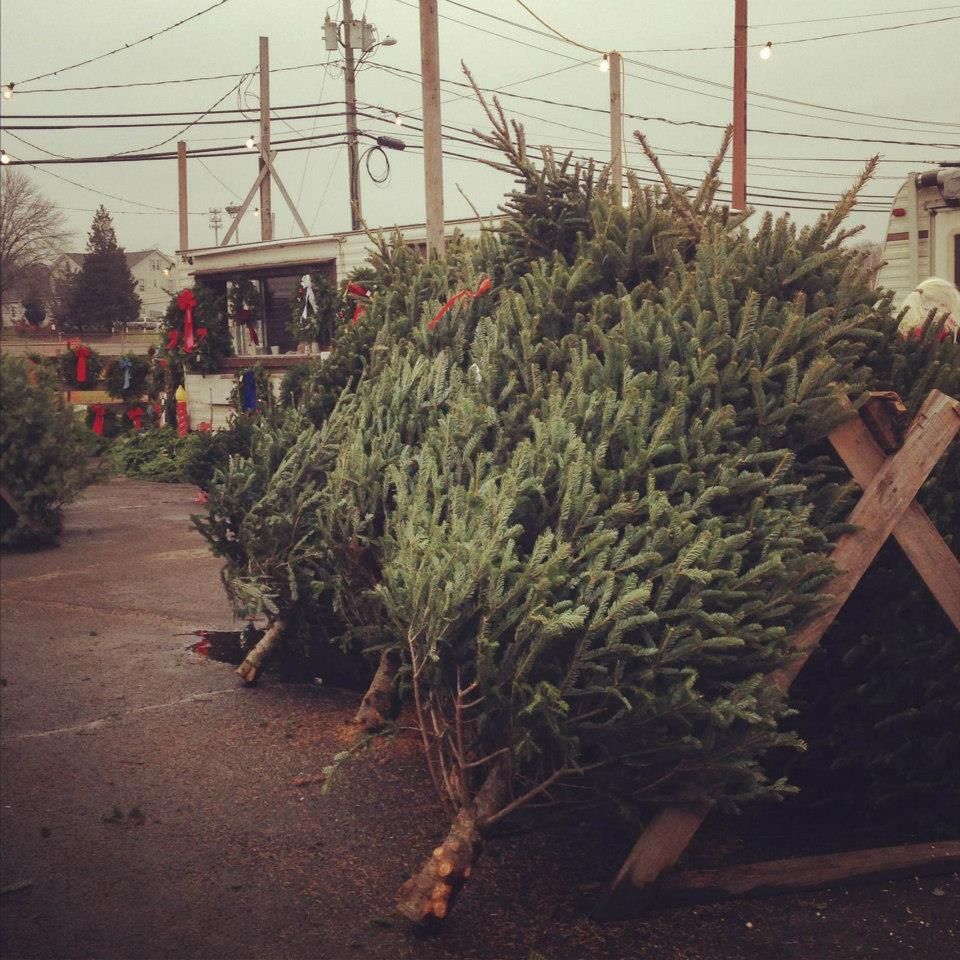 [Christmas trees!]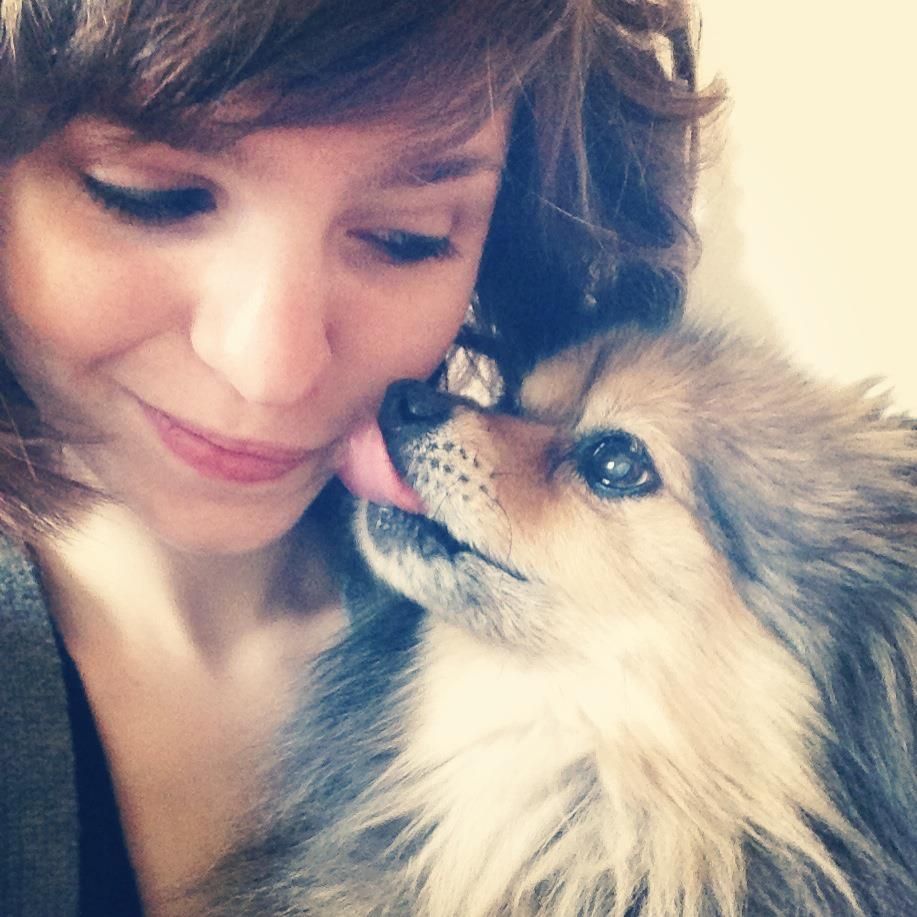 [Tiara giving me a kiss!]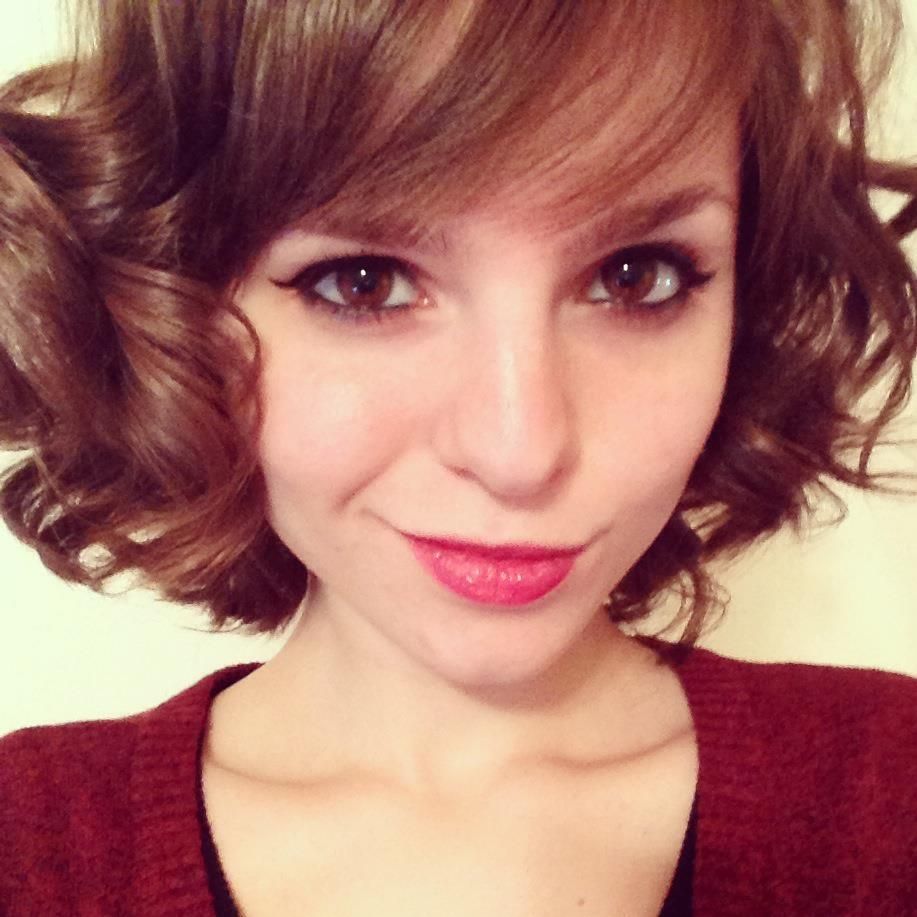 [Christmas party make-up!]
Other than all the Christmas festivities that led up to the holiday itself, December hasn't really been that productive. I'm hoping for more adventures, travels, and more progress in moving forward in the new year. I think the winter really dampens my spirits and hinders my motivation, sometimes. It's hard to do anything except go to a coffee shop, bar, or store because it's freezing outside and there's only so much of that you can take before it gets boring. I'm really looking forward to the spring and the pure joy I'll feel the first day I don't need a winter coat anymore. My anniversary with Chris is in March and I'm hoping we'll be able to go away for a weekend together. I'll also be going to Florida again in March too! It all seems so far away now, but I guess it's not really all that long. I just got to stick it out until then!