On the second day of our Boston trip, we explored the Beacon Hill area. It was really cute with little side streets and alleys, boutique shops, and all brick buildings. I've never been to this part of Boston before, and I really enjoyed it. Afterwards we were trying to get to Newbury Street, which is probably my favorite street in Boston, but it was so busy that we couldn't find any parking.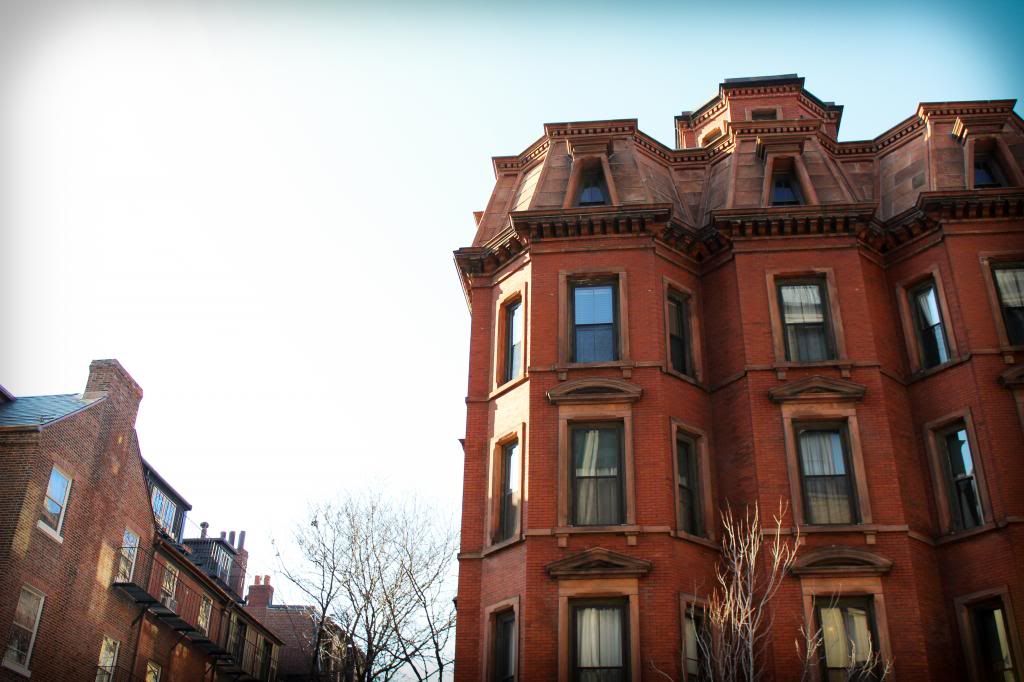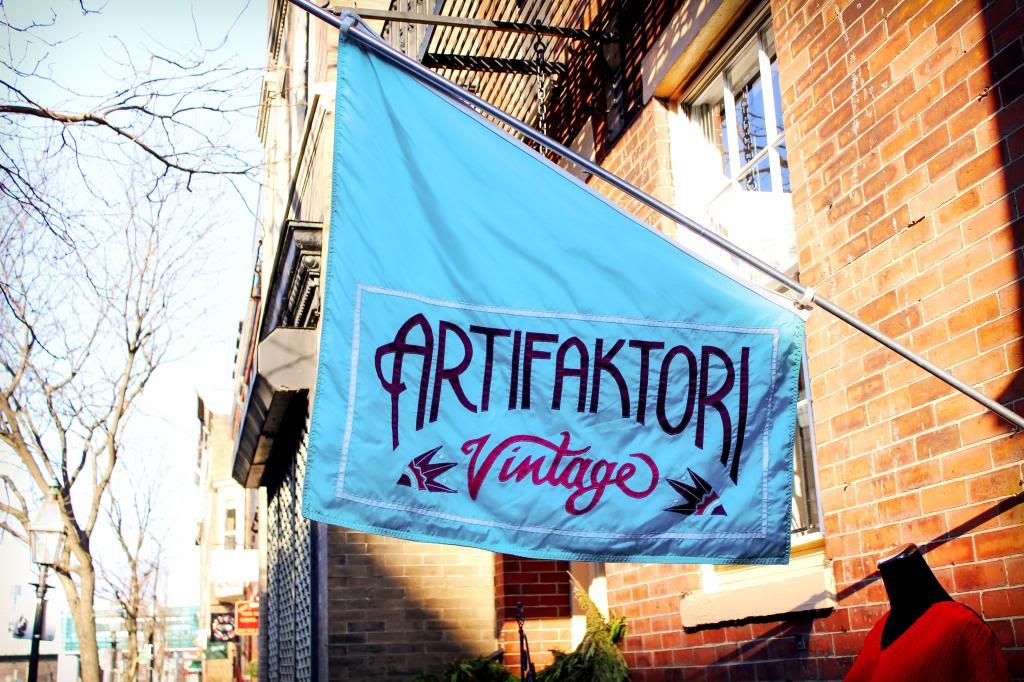 When people asked what we did all weekend, it seems kind of boring and uneventful...lol. But I really enjoyed spending quality time learning our cameras together and bonding over this hobby that we share. It was really nice to get away for a little bit and just be alone and doing something we both love.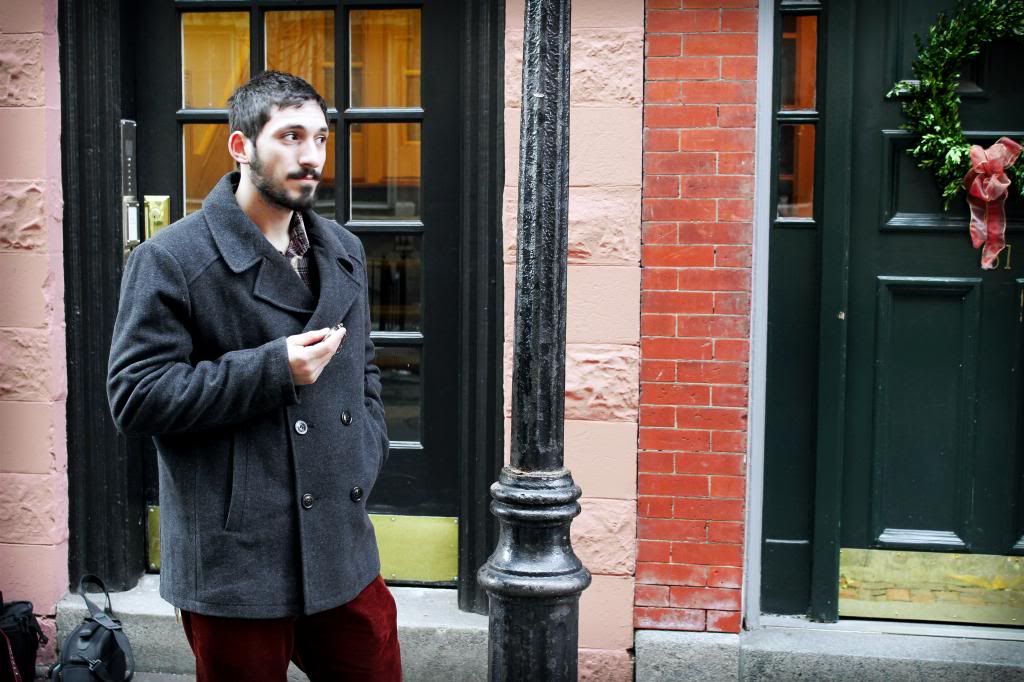 [One of the Christmas presents I got Chris :)]
When you are a female, especially a female who partakes in the hobby of fashion blogging, it may tend to be hard for you to pack for a trip. There are so many options and usually a limited amount of space for everything. I definitely spent about 2-3 hours trying to decide what I was going to wear for the weekend. And once I did that, I still added in a third comfy and warm back-up outfit just in case. You gotta be prepared, right? Once I figured out one outfit, I decided it'd be wise and efficient to use some of the same pieces in my second outfit. I ended up concluding that it would be best to use the same boots since shoes can take up a lot of room and add a lot of weight to a bag. I also used the same leggings, which I'm thankful for because they were pretty warm.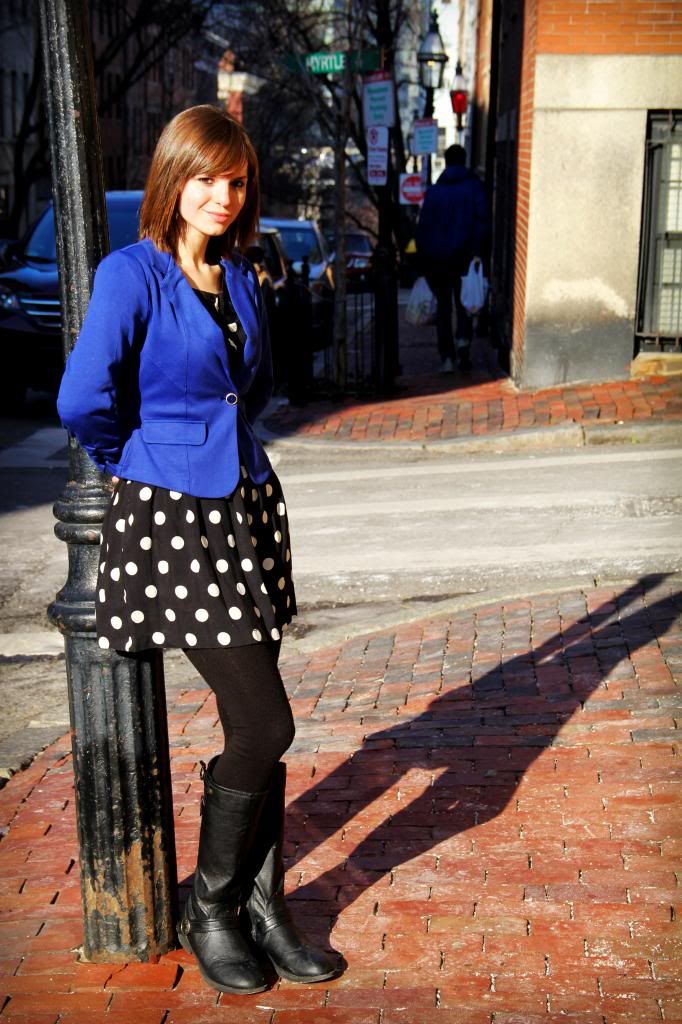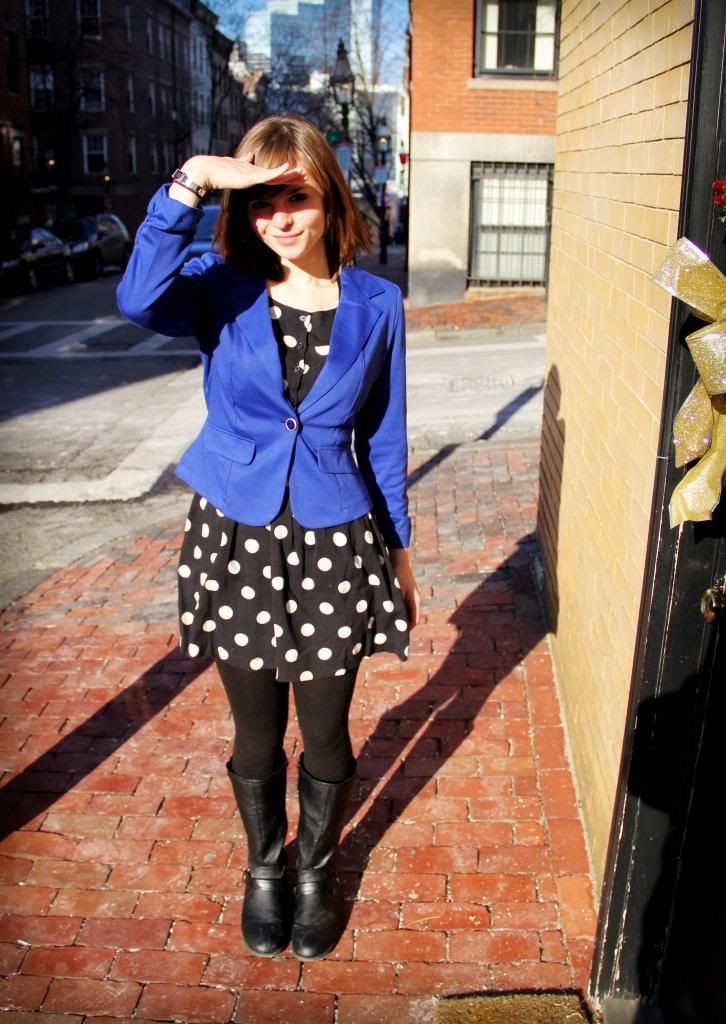 Dress: H&M//Blazer: Mine via TJ Maxx//Leggings: Unknown//Boots: Madden Girl
Chris promised me that we'd go to New England Soup Factory so that I could finally try the chili that he claims is the best he's ever had. I have been hearing about this chili for years, now and coincidentally, I had been craving chili for a couple of weeks now. We were originally going to go on Saturday, but were bummed to find out that the closer of the two restaurants closed at 5 and weren't open on Sunday. Thankfully, their other location in Newton is open on Sundays, so our quest for chili was a success!
The verdict: It was really, really, REALLY good. It's hard to say it's the best I've ever had since I'd have to compare them all within a close timeframe, but it was one of the best. They sell frozen cartons of their soups and I regret not getting some to take home. The good and awesome news is that I found out they have their own cookbook full of their soup recipes, so I can just make it myself at home!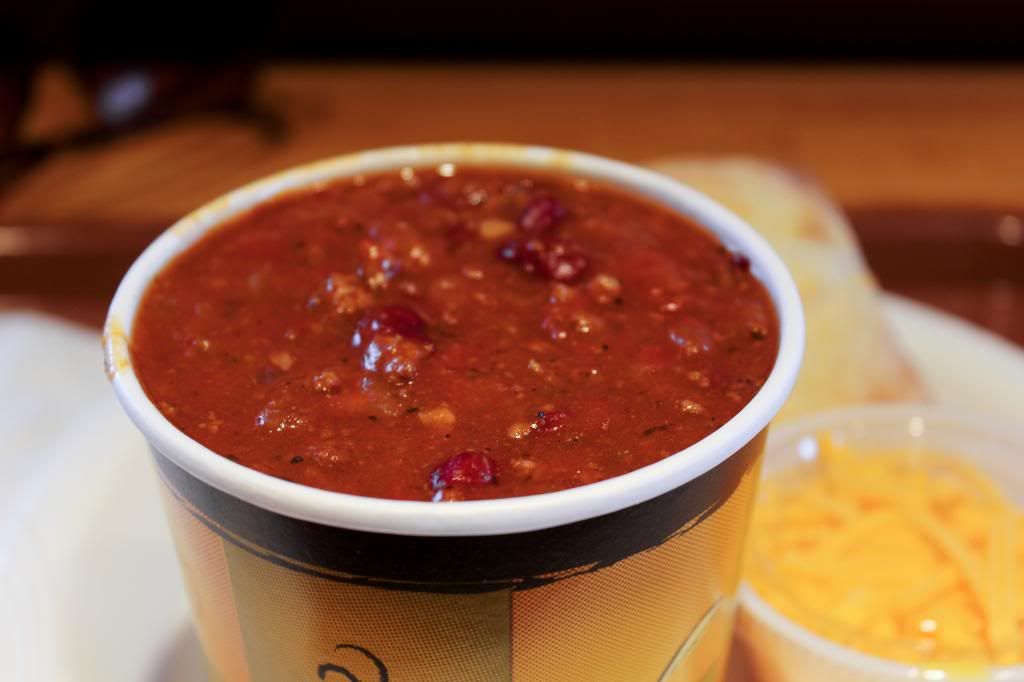 [Say "cheese"!]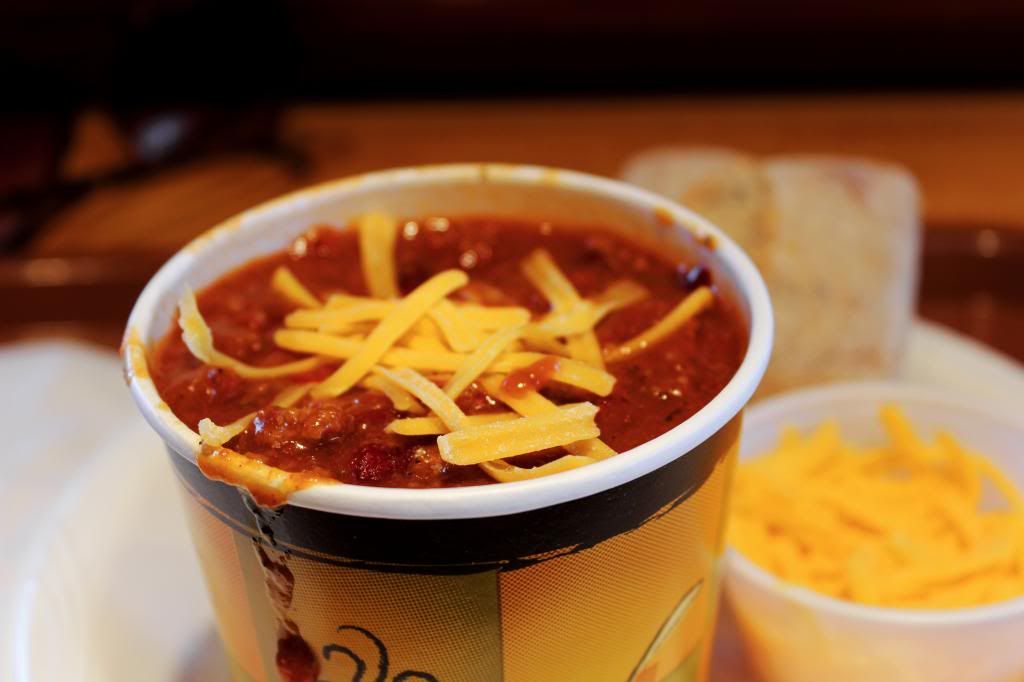 ["Cheeeeeese!"]
After we ate, we ventured to this giant bookstore I noticed on the way there. It was like a warehouse for books. Everything was 20% off and there were tons and tons of books. It was almost overwhelming! I loved it, though.
I'm not really a city girl, and I don't think I ever could be. If I'm in a city too long, I'll start to go crazy and long for somewhere that's less congested and more open and quaint. Plus, I love driving way too much and would hate doing that in a city. I'd hate it more to have to rely on public transportation to get around and to have to walk everywhere in the winter. I love being able to get in my car and just go at my own convenience. But I have to say...I love Boston a lot more than New York. There are parts of Boston that are really cute and that I really like, but I still couldn't really see myself ever living there. It's great to visit and fun to explore, though! I just love going anywhere new, especially with the people in my life who matter most.